A medical aesthetics practice received 13 bookings in 72 hours from a limited-time flash sale. The med spa centered the promotion around Dysport Day this past Wednesday, November 8th. The flash sale was implemented and managed by Michael Guberti, digital marketing strategist.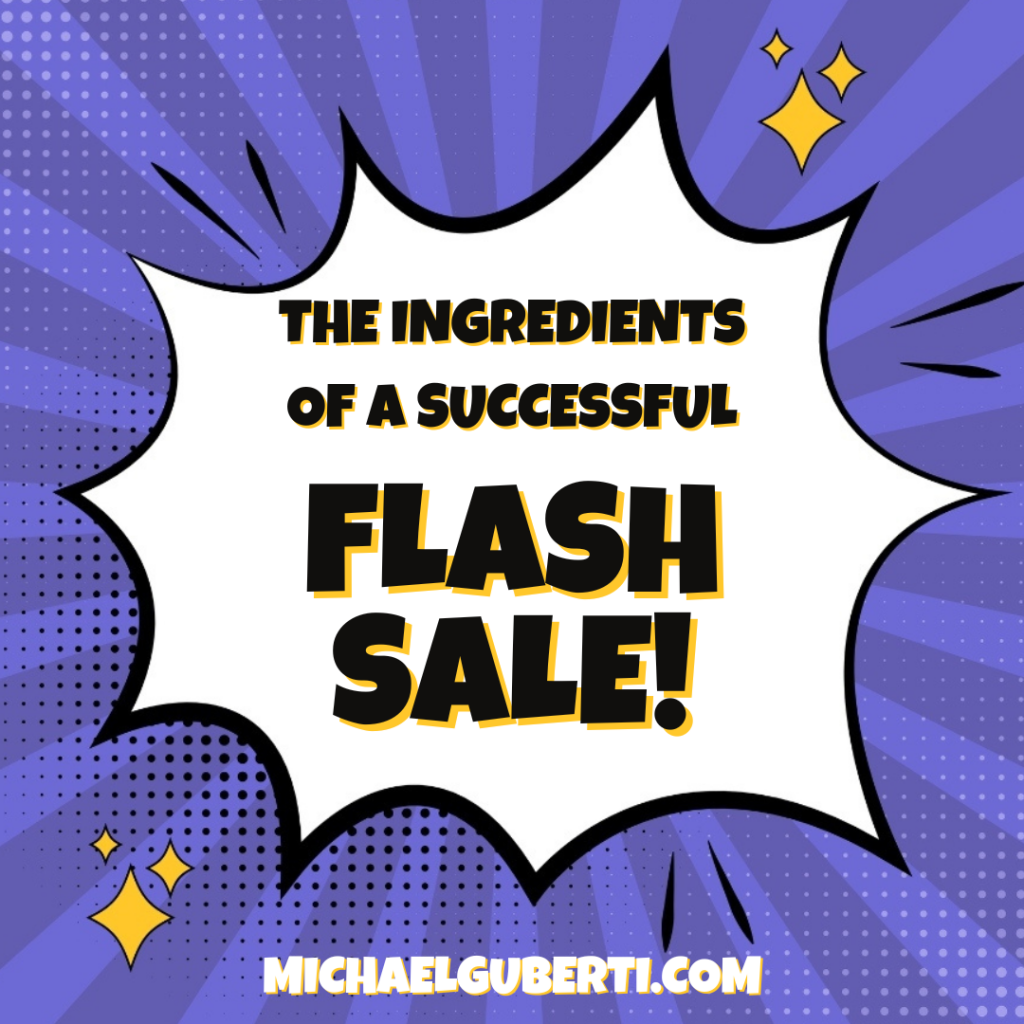 The details of the flash sale:
The flash sale encouraged people to call the business on Tuesday, Wednesday, or Thursday to book their Dysport appointment before the end of the year and save 10% off their Dysport treatment. The clients had to mention the offer to claim the savings. A $100 deposit was required to make the appointment.
Prevent double-dipping:
If applicable, include the following message in your flash sale: "cannot be combined with any discounts, promotions, or memberships." Clients may try to combine multiple discounts, aka double-dip.
Everyone loves a deal:
Provide a limited-time discount (a flash sale) to encourage your clients to book their appointments within a certain period of time.
The flash sale can create an influx of revenue.
Two days into the flash sale, the owner of the medical aesthetics practice mentioned, "Our revenue numbers are definitely up. We had two really, really strong days."
For all the details about this med spa's successful flash sale, listen to this podcast.
Listen to the podcast on your favorite podcast platform:
Are you interested in having your digital marketing done for you?
Visit MichaelGuberti.com, fill out the form, and we will contact you to see if we are a good fit to work together.