Frustrated with Facebook & Instagram?

Discover how you can leverage the most recent changes to increase your leads in the next 30 days!
Yes! Register Me For This Free Webinar!

We value your privacy and would never spam you
Discover the exact strategy small business owners are using to generate more leads in less time
Learn why your current marketing strategy isn't working and what you should be doing instead
Identify how to leverage Facebook & Instagram Stories, Live Video & Instagram TV
Discover how to become a magnet for brand new customers excited to learn about you
Find out why marketing strategies you've used in the past just aren't working anymore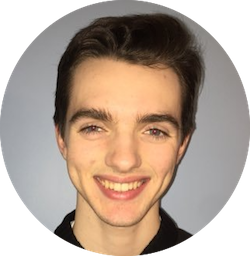 "There's a way to take advantage of these changes and drive interest to your small business from Facebook and Instagram. You can learn those strategies on this webinar." Michael Guberti, Social Media Strategist
Make Facebook and Instagram Work for Your Business Again!
Yes! Register Me For This Free Webinar!

We value your privacy and would never spam you