Are you frustrated with Instagram?
If you're like many small business owners, your reach has dropped drastically over the last year, and now you're chasing your tail trying to figure out how to make Instagram "work" for your business again.
The problem?
Your audience isn't as large as it should be. That's why I'm running an Instagram Follower Fireworks Sale now until Friday, July 6th!
My done-for-you service for Instagram Follower Growth is normally $500 per month. You can get it for $250 per month now until Friday, July 6th.
To set up the done-for-you service, we'd need your Instagram access credentials & a time to schedule a 15-minute call.
You'd continue to post pictures and videos to your account as usual. We'd be working to see if we can increase your followers.
How many followers can you gain? Our usual range is 50 to 100 per month. We can't guarantee those numbers (no one can). It depends on your audience's response. Often, the monthly follower growth exceeds the above range.
If you have questions, email Michael directly at Michael@MichaelGuberti.com.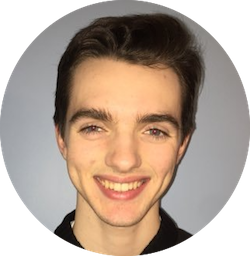 "Instagram has over one billion users & has become critical for business owners. Let's drive interest to your account." Michael Guberti, Social Media Strategist
Grow Your Instagram Followers [50% Off Done-For-You Service]