Double Your Instagram Followers in 60 Days: Free Report
Discover 4 surefire ways to GROW your audience
Learn how to get REAL comments from ACTUAL fans
Decide EXACTLY when & what you need to post
Find out how to OUTSOURCE the entire process (so you don't have to do it!)
Yes! Give Me The Report: Double My Instagram Followers In 60 Days

We value your privacy.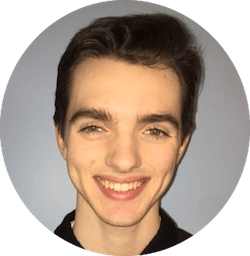 "Instagram is one of the world's fastest growing social networks, & you're going to learn my strategies to rapidly grow your audience on it. You now have my Instagram Playbook." Michael Guberti, Social Media Strategist
Get Your "Doubling Your Instagram Followers in 60 Days" Report Instantly
Yes! Give Me The Report: Double My Instagram Followers In 60 Days

We value your privacy.