4 Ways To Get More Positive Reviews For Your Business
Discover how to get more positive reviews for your business
Automate the process of asking your customers for feedback
Transform your strategy for collecting & sharing reviews
Avoid violating Facebook, Google & Yelp's review policies
Yes! Send Me The Free Report: 4 Ways To Get More Positive Reviews For Your Business

We value your privacy and would never spam you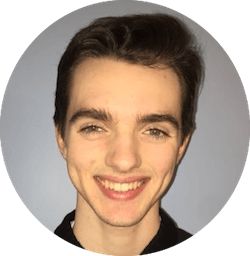 "Looking forward to helping you learn how to get more positive reviews for your business! Let's help you enhance your online review strategy!"
Michael Guberti
Social Media Strategist
Co-Founder Of Guberti Giving Inc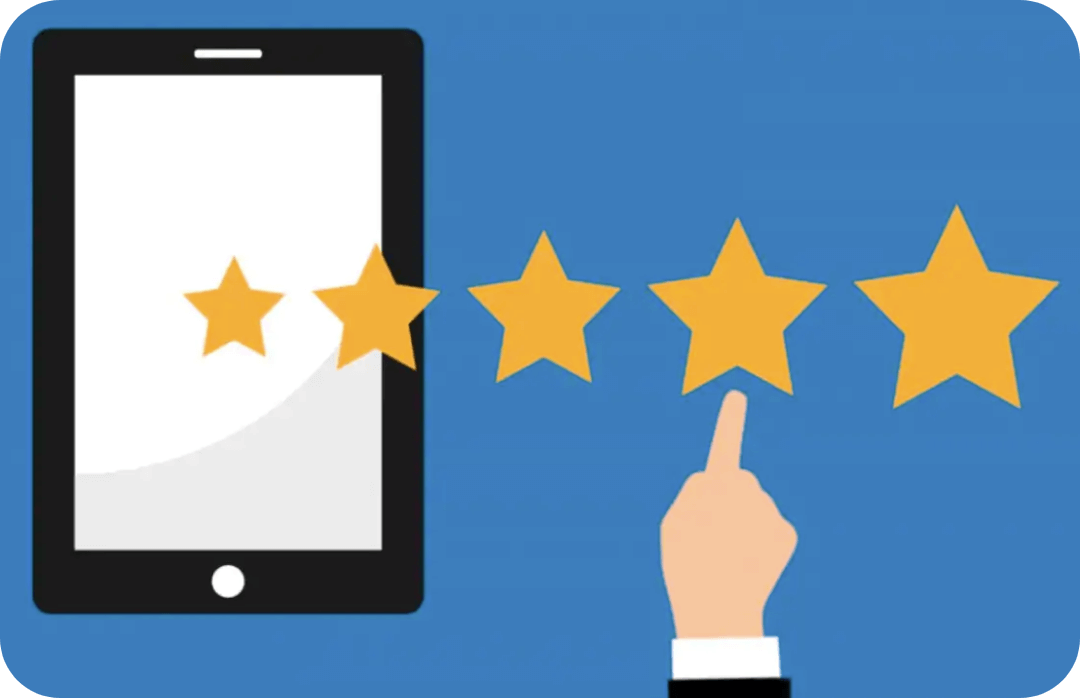 "This is great, thank you! You gave me some awesome advice that it would take many hours of study on looking up YouTube Videos to learn."
Jacquelyn, Consulting Client
Sign Up For Your Free Report:
"4 Ways To Get More Positive Reviews For Your Business"
Yes! Send Me The Free Report: 4 Ways To Get More Positive Reviews For Your Business

We value your privacy and would never spam you