As requested, here is the 20-minute presentation which was
my presentation at the Vegas Cosmetic Surgery Conference & ISPAN
about growing your med spa with digital marketing.
Discover the marketing strategies that 7-figure med spas are using, learn the 5-step digital marketing plan to reach more people, find out how to reach more people on Google & avoid the digital marketing disasters that some med spas experience. Enjoy!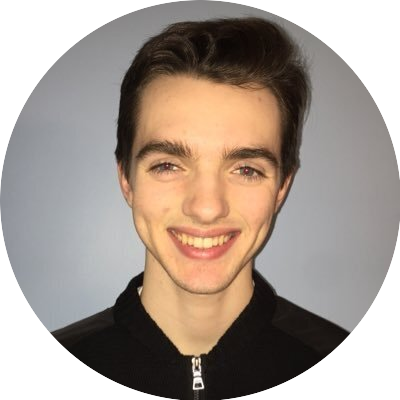 "You can grow your med spa with digital marketing strategies that I'm currently using for my med spa clients. You will discover the same blueprint I created & actively use
for them."
Michael Guberti,
Digital Marketing Strategist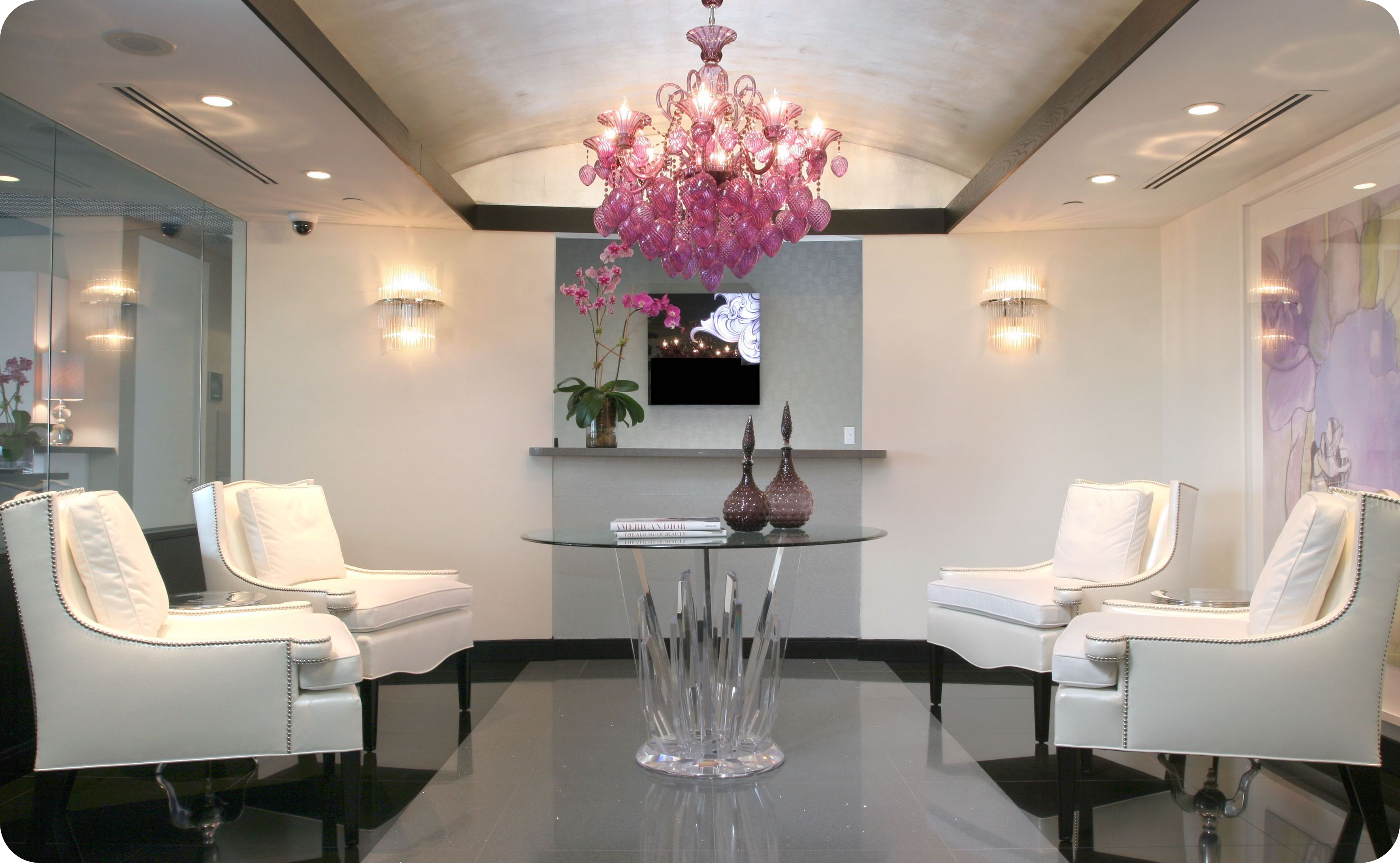 "Michael, the phones are ringing. The consults are coming in. So, what you're doing is working. I'm glad we're partnered up with you. We are having the best month that we have ever had."
Client Testimonial 
Want to pass on the done-for-you service but still want to enhance your marketing strategy? Then join us for live monthly video presentations about the strategies & experiments that are currently working for 7 figure med spas in the Digital Marketing Mastery Monthly Membership. Click here to become a member.